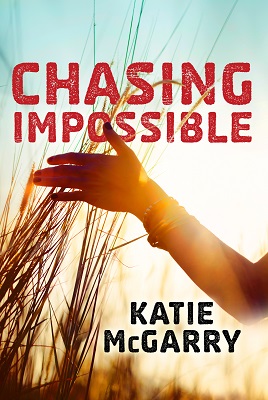 Purchase Now:
Amazon | Barnes & Noble | Google Play | iBooks | Kobo
Tough and independent, 17-year-old Abby lets very few people into her inner circle. It's common knowledge in her Kentucky town that she deals drugs, but not even her closest friends know why. But when a deal goes south and Abby's suddenly in danger, she finds herself reluctantly forced to lean on daredevil Logan—a boy whose restless spirit matches her own.
Logan has his own reasons for wanting to keep Abby at arms' length. But he never expected to find in her the one person who might help him face the demons he's tried so hard to run from.
Together, Abby and Logan will have to make a decision: let their current circumstances weigh them down forever…or fight for the future they both thought was impossible